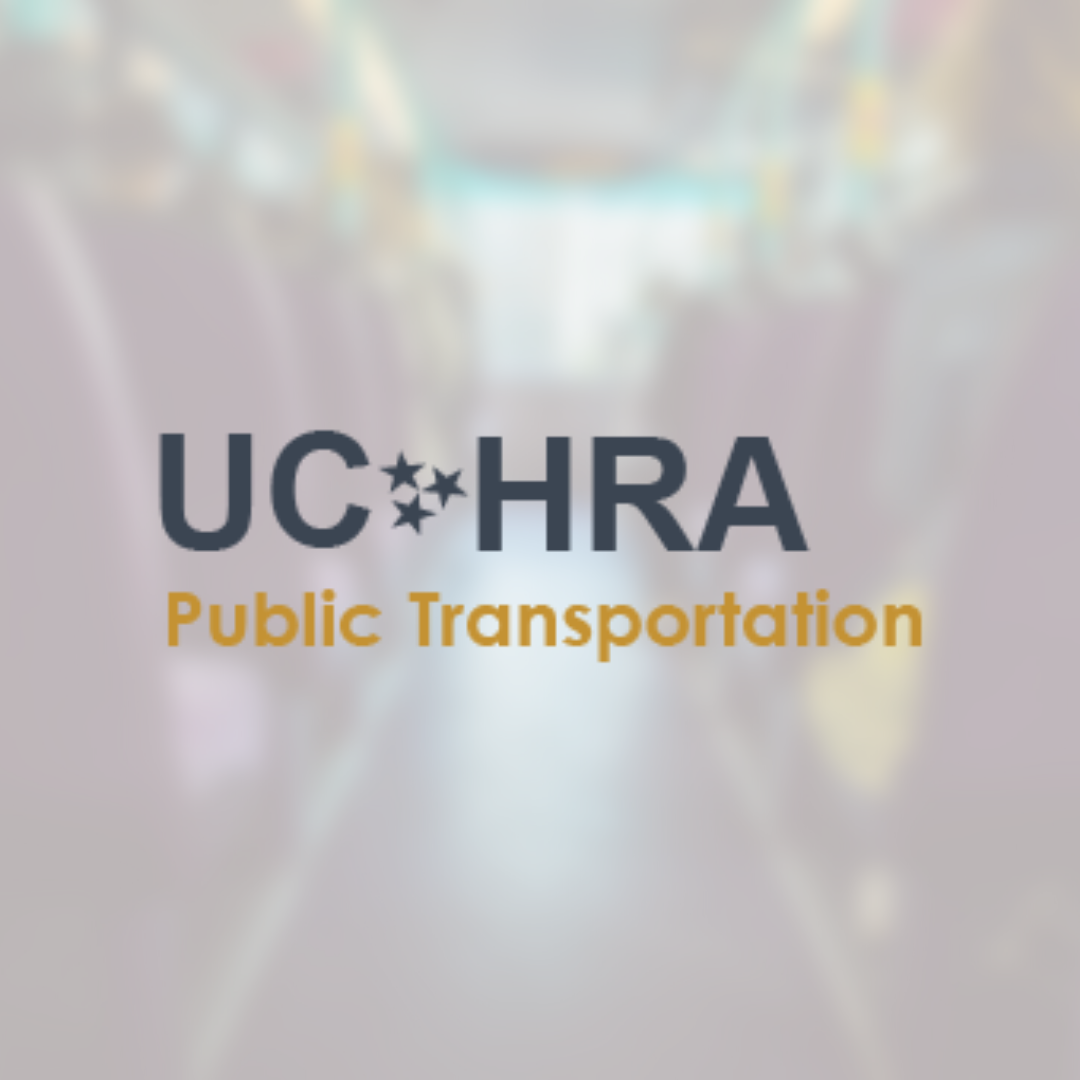 The National Rural Transit Assistance Program through the U.S. Department of Transportation has designated the Rural Mobility Champion Award to ALL rural Frontline Transit Drivers.
Drivers across the 14-county Upper Cumberland are officially being recognized as Frontline Heroes. The Rural Mobility Champion Award is being presented to the 120 Public Transportation drivers across the Upper Cumberland by Holly Montooth, UCHRA Public Transportation Director.
UCHRA's Public Transportation team was awarded the Community Rides Grant through NRTAP due to the unselfish efforts during the pandemic to continue transportation services to those essential workers, vulnerable populations, and medical trips.
Congratulations and thank you to all of the drivers who have gone above and beyond during the pandemic.