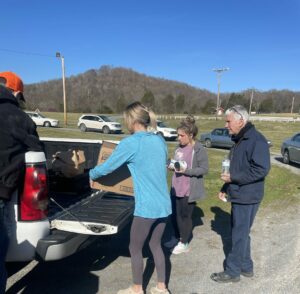 UPPER CUMBERLAND – Click here to view the full schedule of commodities distribution dates for 2022. To learn more about specific distribution events in your area, or to volunteer, please contact your local UCHRA county office or call (931) 528-1127.
Occasionally, events are rescheduled. Follow UCHRA on Facebook, Instagram, and Twitter for updates.
To view UCHRA's calendar of events, which includes commodities distribution dates and much more,  visit our events calendar.