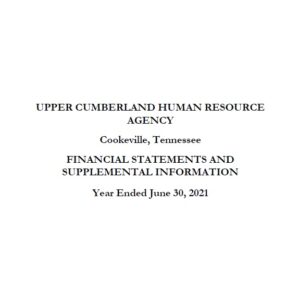 2020-2021 UCHRA Audit
Financial statements and supplemental information for year ending June 30, 2021.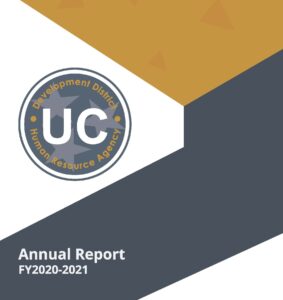 2020-2021 UCDD-UCHRA Annual Report
The UCDD-UCHRA FY 2020-21 Annual Report highlights programs, services, and activities throughout the fiscal year.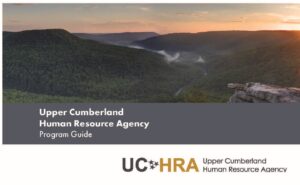 UCHRA Program Guide
A concise guide to the programs offered at UCHRA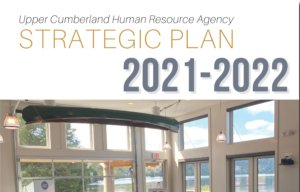 UCHRA Strategic Plan 2021-22
The UCHRA Strategic Plan is a living document, designed to serve as a roadmap for current and future programs and processes.
UCHRA Fiscal Audit 2020
Financial statements and supplemental information for the year ending June 30, 2020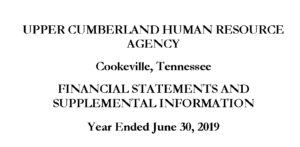 UCHRA Fiscal Audit 2019
Financial statements and supplemental information for the year ending June 30, 2019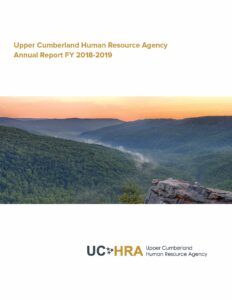 UCHRA 2018-2019 Annual Report
Learn more about our agency, programs, and activities through our FY2018-2019 Annual Report