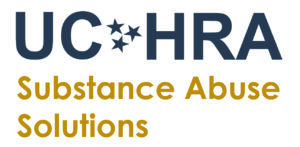 Substance Abuse Solutions (SAS) works with the individuals from entry into the program to stability in life.  SAS will work with an individual up to two years while in the program to help them get their life back from what substance abuse stole from them.
Our goal is to be able to give someone hope, encouragement, direction, and a sense of belonging and acceptance.  When enrolled, individuals will obtain a Peer Recovery Coordinator to guide them through the process and get them back on their feet so they can get out of the grasp of substance abuse.
Long-term treatment programs

In patient/out patient treatment

Long-term faith based treatment
Social and Spiritual Support

Getting FUN back into their life
Our Resource Information Guide Will Be Live Soon!
For more information on this program, contact the Substance Abuse Solutions Director at 931-528-1127